Ground Beef Butcher's Box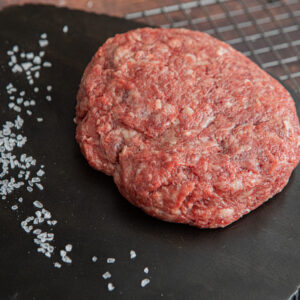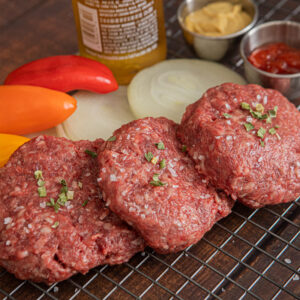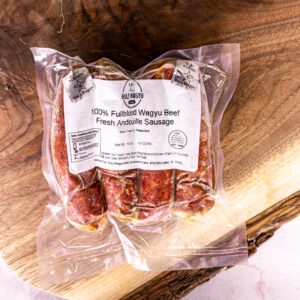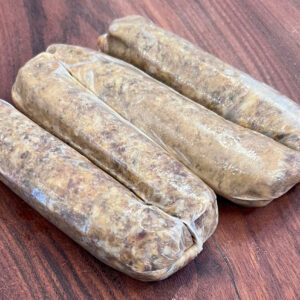 Availability: In stock
Indulge in a carnivore's dream with our meticulously curated Ground Beef Butcher's Box. Handpicked for the discerning palate, each box features a variety of ground beef options that promise quality and flavor in every bite.
What's Included:
10 packs of Ground Beef | Kosher | 100% Fullblood American Wagyu Beef: Ideal for burgers, meatballs, and an array of ground beef recipes. This Fullblood American Wagyu Beef elevates any dish, offering unmatched tenderness and flavor.
10 packs of Steakburgers (Two – 8oz. patties) | Kosher | 100% Fullblood American Wagyu Beef: These pre-formed patties make for quick, convenient, and delicious grilling. Bursting with juicy, rich flavors that can only come from 100% Fullblood Wagyu.
1 pack of Andouille Sausages | Kosher | American Wagyu Beef: Spiced to perfection, these Andouille Sausages offer a Cajun kick. Ideal for grilling or incorporating into classic dishes like gumbo or jambalaya.
1 pack of Chorizo Sausages: Infused with traditional seasonings, our Chorizo sausages bring the essence of Spanish cuisine right to your plate. Perfect for tapas, paella, or grilling.
Savor the Marbled Goodness: Delve into the World of American Wagyu Beef
Experience our carefully curated selection of American Wagyu Beef. Our bundle selection offers a diverse range of cuts, all Kosher and crafted from our carefully raised Wagyu cattle.
Frequently Asked Questions
Exceptional Quality, Unforgettable Flavor: Fullblood American Wagyu Beef