Holy Wagyu is a unique kosher wagyu meat supplier offering premium beef that is monitored from farm to table and delivered to your door. We are dedicated to the humane raising of our cattle to ensure that high standards are met and maintained throughout the process giving you the highest quality kosher meat. Thus, when you buy Holy Wagyu beef, the meal you serve your family and friends is tastier, healthier and more satisfying than the rest.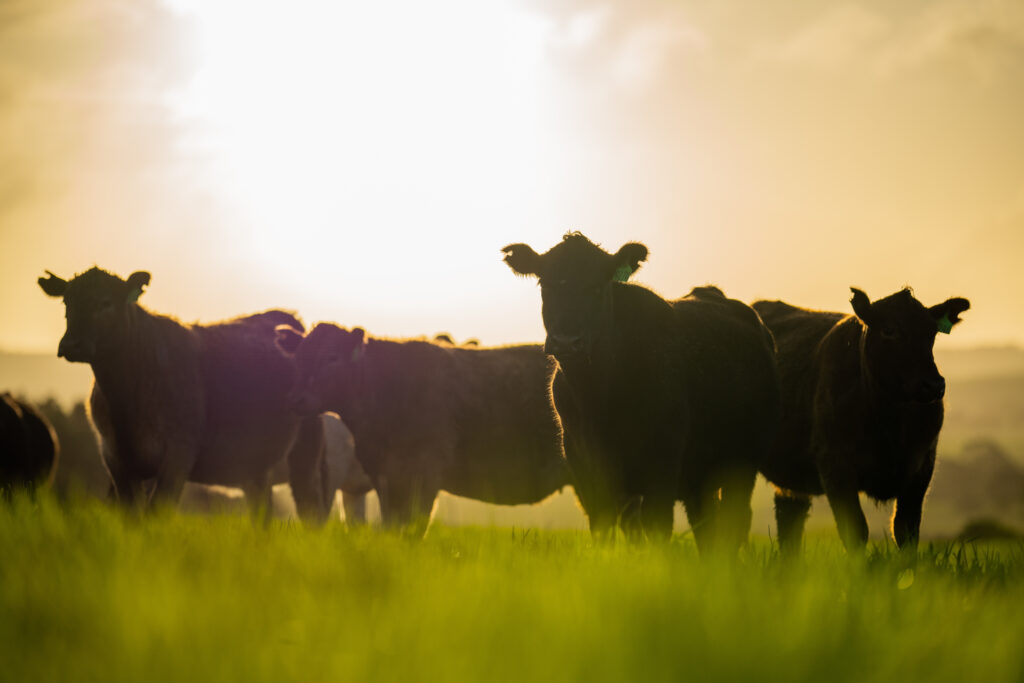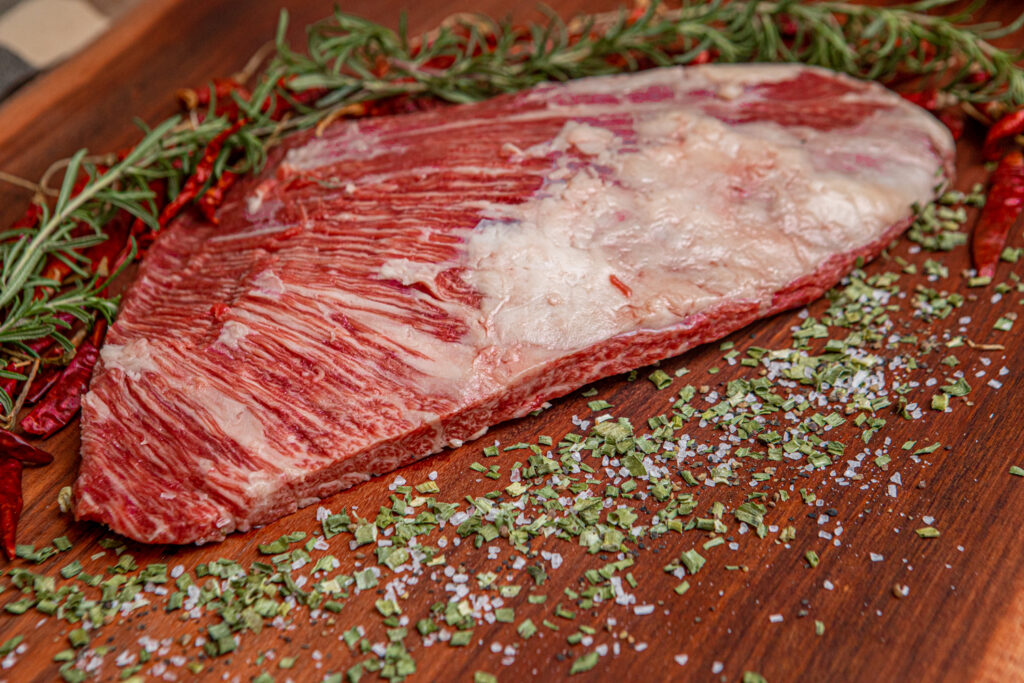 We want to bring premium, great tasting, kosher Wagyu beef to your table with the ease of fresh delivery. To do that, we source from local ranchers in Texas that raise Wagyu cattle the old-fashioned way without hormones, additives or antibiotics. 
Humane Treatment of Animals
Stress-Free Cattle
When our cattle are ready for transport, they are always moved in small batches and only travel a short distance from the ranch. This way, the animals remain stress-free at all times.
Sustained stress can lead to high levels of cortisol, the primary glucocorticoid released from the adrenal glands of cattle during periods of stress.  Excessive concentrations of cortisol may inhibit physiological systems such as immunity, which may increase the likelihood of disease. Because the cattle have minimal stress, cortisol levels are low, so you get high quality Kosher Fullblood Wagyu beef.
Gentle Care on the Ranch
Our cattle are humanely raised and treated with gentle care.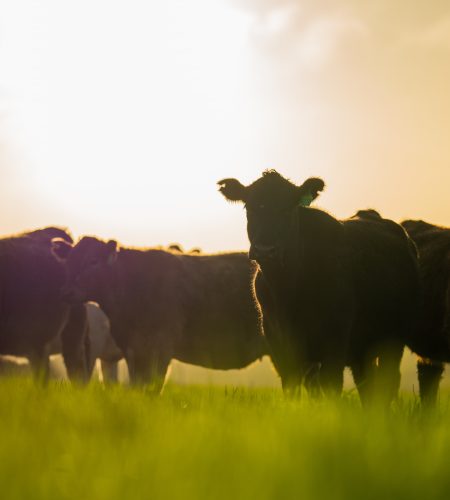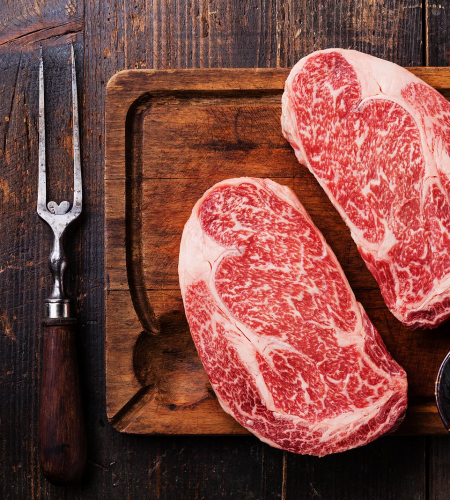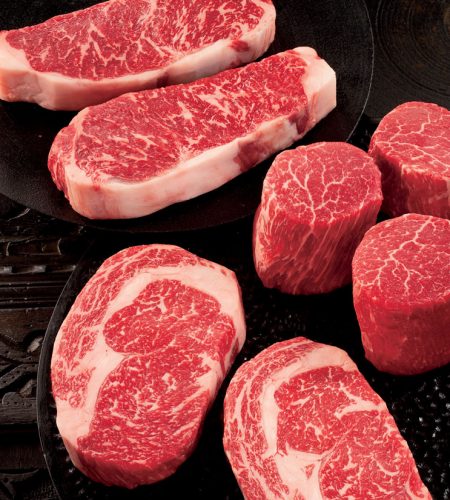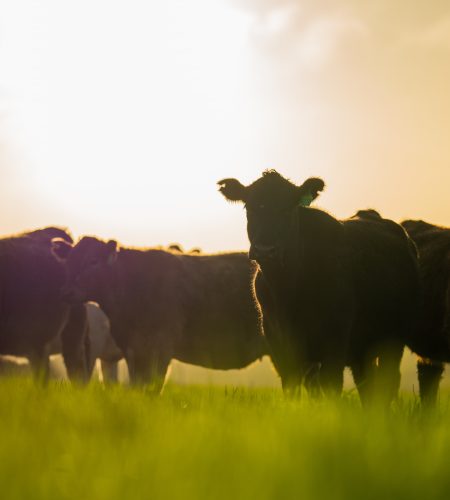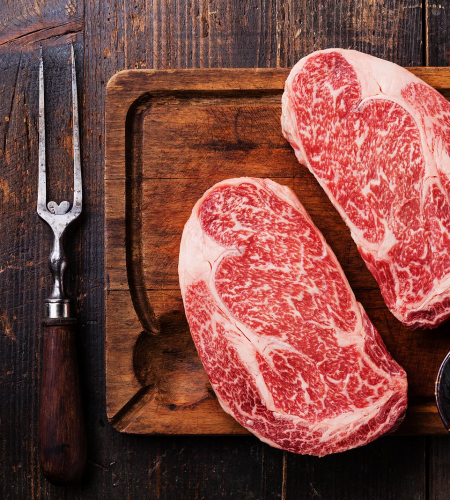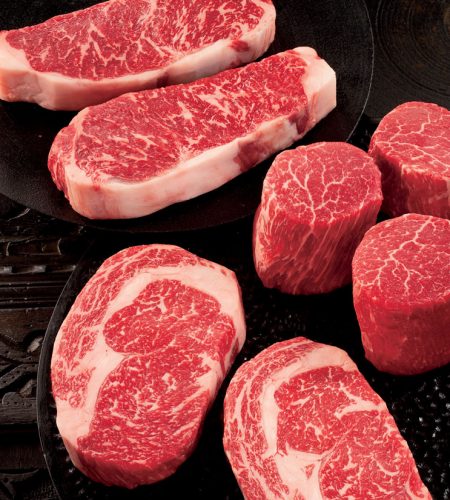 Health Benefits of Wagyu Beef
Loaded with Good Fats
Not all fats are bad for you. In fact, the body needs dietary fats for energy, warmth and proper cell growth. The key is eating the right kind of fat.
Compared to regular beef, Wagyu has up to 300 percent more monounsaturated fatty acid—or just monounsaturated fat—which is the healthy variety often found in plant-based products such as olive oil and nuts. And although monounsaturated fat has little effect on total cholesterol, it has been shown to lower LDL (bad cholesterol) while increasing HDL, or good cholesterol.
In addition, Holy Wagyu is meat high in omega 3 fatty acids, which help protect against a number of health problems including high blood pressure and cardiovascular disease, arthritis and Alzheimer's. The conjugated linoleic acid, or CLA, in Wagyu beef is linked to weight loss, maintaining a health weight, lowering the risk of type 2 diabetes and may even reduce your risk of cancer.
Plenty of Protein and Iron
Another essential component of a healthy and nutritious diet is protein, which supports muscle strength, sustains energy and drives cell reproduction. Protein also improves satiety and keeps you feeling fuller for longer.
Wagyu meats contain approximately 22 grams of protein in a four-ounce serving, thus making it a great choice for active people that want to lose or maintain a healthy weight, build muscle strength and feel energized.
Healthy blood requires iron, an essential mineral needed to make hemoglobin, which carries oxygen through the bloodstream. Iron deficiency may lead to anemia, meaning there is not enough hemoglobin in your blood. Wagyu is an excellent source of iron and is great for people with low levels.
Low Cal Beef
Compared to other types of meat, Wagyu is a low-calorie beef. There are approximately 330 calories in a single serving. So for people that want to watch their weight without sacrificing taste and satisfaction,  and all natural  Wagyu is a great choice.Holy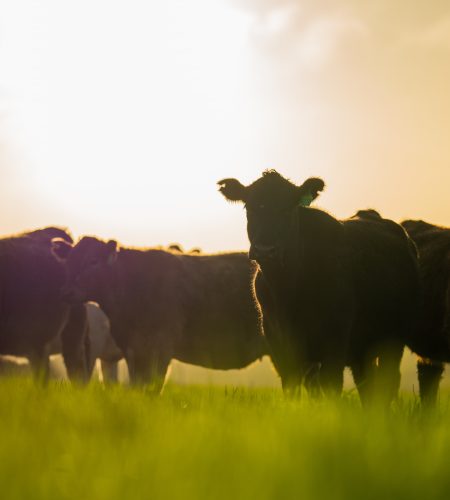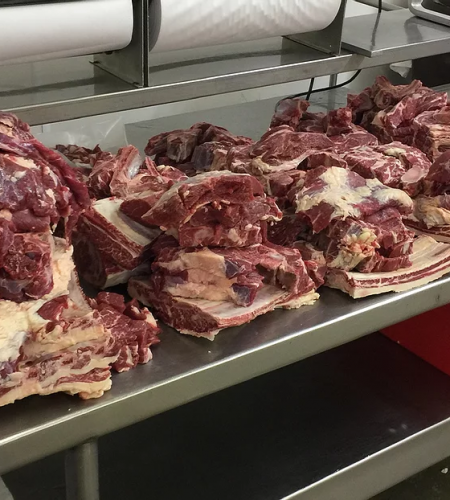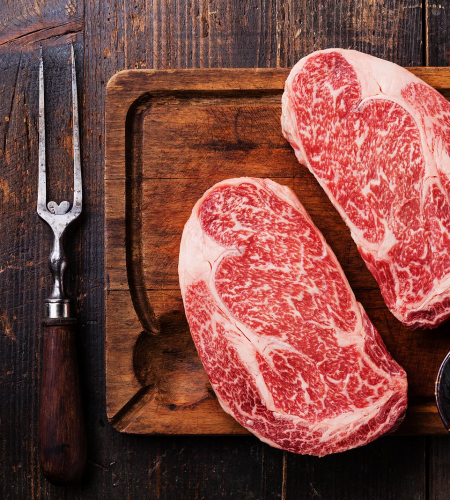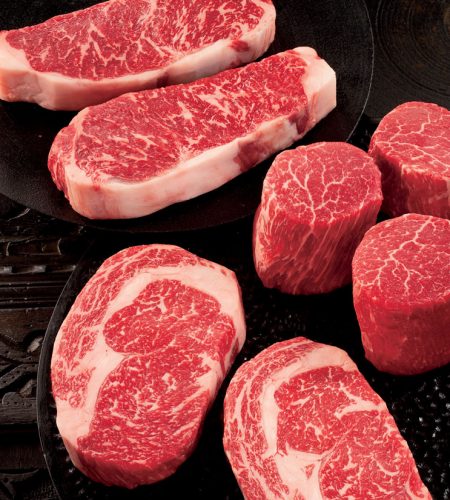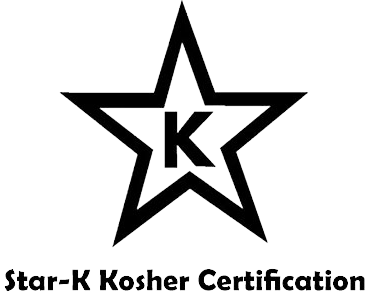 Holy Wagyu is proud to be under the STAR-K.
STAR-K Kosher Certification has provided kosher supervision for over fifty years. The STAR-K, formerly known as the Orthodox Jewish Council of Baltimore/ Vaad Hakashrus, originally served the Jewish community of Baltimore. As a leader in the international world of kosher certification, the STAR-K is most proud of its reputation for providing prompt, friendly and professional service to both the kosher consumer and members of the food industry.